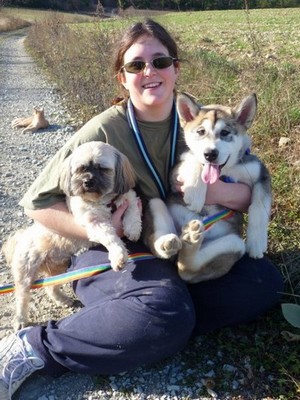 The breeder
Here is my story : how I had this dream to live surrounded by dogs, and how I learned the job of breeder.
I have always been passionate about animals.
When I was 3 years old, I used to collect snails, bees, crickets…
I had my very first own pet when I was 5 years old : a dwarf rabbit then a cat one year later. And for this moment, I always had pets, often several at the same time.

I was lucky to grow up in a house in the countryside and have lots of pets : dwarf rabbits, cats, dogs, guinea-pigs, goldfishes, tortoises, parakeets, hens, geese and a horse ! (I always have severals).
When I was young, the dogs of my family always finally chose me as their master, even though they were supposed to be the family pet , or my mom's one.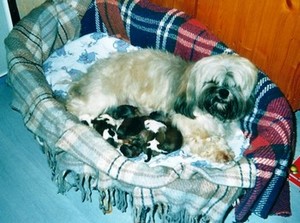 That's the way I had my very first bitch: Prana, Lhassa Apso.
I discovered with her friendship, dog training, agility, grooming (yes, a Lhassa Apso means a lot of work!) and motherhood.
We married my Prana, so I had my first litter when I was 15. Puppies were born and raised in my bedroom, and at this moment, my passion became really obvious to me : I loved seeing my bitch become a mom and having to take care of all those puppies !

During my studies in the Secondary School, year 10, I had to do an internship : I chose to do it in a pet shop. I realized then that it was not quite what I wanted to do : I wanted more to take care of animals. Already when I was in secondary school, I wanted to leave the general education curriculum for a professional dog breeding diploma, but my parents encouraged me to continue my education and go to the university.
So I prepared a Baccalauréat ES, for which, in year 12, I chose to do my internship in a collies kennel, and then I finally confirmed the job that I wanted to do: breeder. I enjoyed this course and I was so motivated that the breeder entrusted me with a young puppy (2 months) : I had to train this puppy at my own home for one month..
After the baccalauréat, (here we go again!) my parents told me "a professional agricultural degree is good, but you need to go to the university in order to keep all doors open … ".
So I chose to study Economics & Management because this seemed more appropriate with to my goal of owning my own dog kennel.

After getting my bachelor, I said stop!
I was on an easy way to get a Master's Degree , but I felt like I was wasting my time, my career goal was already quite clear in my head.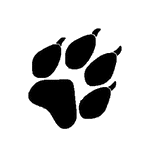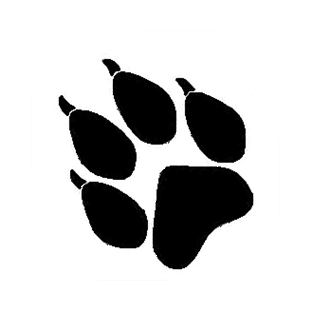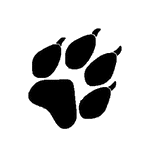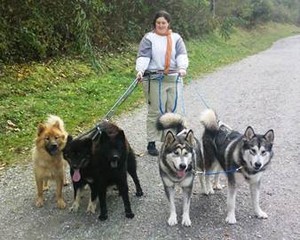 I then moved in the countryside, and adopted my very first Malamute female! finally!

I enquired about the training needed to settle down and I enrolled in BPREA (Patent Professional Operating Farm Manager) option dog breeding.
Until this training started I worked eight months in a Yorkshires kennel, as a groomer, and I also learned how to manage the breeding on a day-to-day basis. Meanwhile, I used to "baby-sit" (dogs and cats) in my house, and I usaually had around 15 dogs at home, in addition to my cats, rabbits, and of my hens….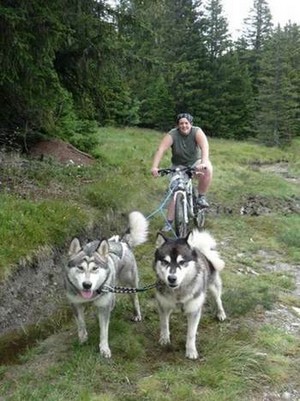 I really enjoyed the BPREA training. Finally, exciting studies every moment ! I had the opportunity to do many internships in breedings throughout France.
So I completed internships in my vet's surgical clinic, in a grooming shop, with a musher, a dog trainer, and in a boarding kennel for dogs and cats : all trades around the dog that could be useful to me.

During the formation, I bought my first Eurasier female, and I started training with my malamute the sled.
After my graduation, I continued to gradually increase the number of dogs at home, and I started to have litters with my bitches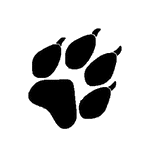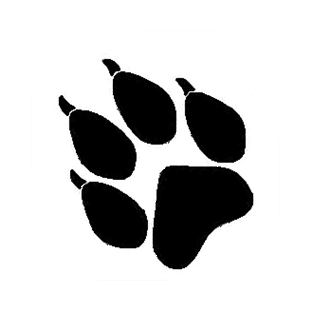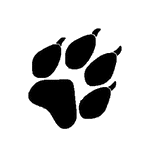 I chose my affix (the name of my breeding) PRANA DES LOUPS ("Prana WOLVES".)
"Prana" means "vital energy" or "spirit" in Tibetan, country of origin of Lhasa Apsos.
"Breeding Prana Wolves": the spirit of wolves, is a reminder of my passion for the nordicbreeds but is also a tribute to my first bitch, who made me partly discover this passion and has meantso much to me.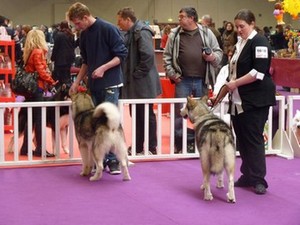 I continue to attend training courses and seminars, on canine behavior, canine health and all topics relatives of breeding . I participate in dog shows -even if that is not what I prefer - because this is important for my dogs, and for me as a breeder, to know what people and judges think, for the selection of reproducers and to meet other breeders.

My dogs are always with me. I take them with me everywhere I go : on vacation, camping, at the restaurant, to my parents'home, on the bike, boat, to city, for mountain rides, etc ... I myself educate my dogs, using the positive method with clicker. I often take my dogs, especially my puppies, for walks in the city, so they can discover something else than our countryside : cars, buses, etc!

I am rather reserved but when it comes to dogs, I am always happy to talk with people, learn, share and speak about my passion.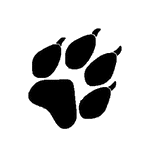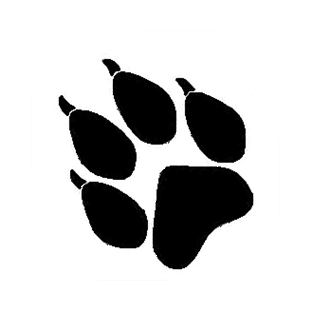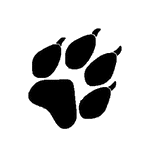 Initial Training :
2009 : Bachelor Economics and Management (BAC+3)
2010 : CETAC (Certificat d'Etudes Techniques de l'Animal de Compagnie - chiens = Certificate of Technical Studies of Pet - Dog)
2012 : BPREA (Brevet Professionnel de Responsable d'Exploitation Agricole) - Option élevage canin. (= Patent Professional Operating Farm Manager) - Option dog breeding.
2012 : Certificate of Capacity on activities related to pets N°38258.

Continuing Education :
2011: The selection in dog breeding - AFVAC
2011: Breeding and feeding in dog kennel-
2012: Behaviour and rehabilitation of pet dog - Training Jacinthe Bouchard (3d)
2012: Internal parasites in dog kennel-
2013: The behavior of dogs and cats explained by genes - (SNPCC : National Union of Professions of the Dog and Cat)
2013: Better control reproduction (Eukanuba + SNPCC)
2013: Understanding the principles of transmission of hereditary diseases - Master DNA testing in a selection strategy (ANTAGENE and SNPCC)
2014: Seminar "which origins and what issues to undesirable behavior for the dog ?" CFPPA Cibeins and French Society of Cynotechnie (3 days)
2014: 2J Internship: The natural method and the "school for puppies" - Joseph ORTHEGA
2014: How to select our spawners and optimize the performances of our breeding by using the advances in canine genetic - Conference hosted by Dr. Abitbol. 2015: 2J Training: Learning the Clicker - Eleonord Buffet
2015: Infectious and parasitic diseases in dogs - Laboratoires Merial
2015: Alain Fontbonne: The evolution of regulations: making the best of it in breeding - Royal Canin
2015: AFVAC (breeders / veterinarians meetings): Regulations, genetics, hereditary eye diseases ...
2016: Conference on hygiene in breeding led by Doctor Alain FONTBONNE - Canicaf
2016: SNPCC training: how to Write its sanitary regulations
2016: Conference: The new puppy born - Dr Alain Fontbonne / Royal Canin
2016: Canine and feline first aid training - Canispirit
2017: 5-day course - Clicker training - ISABELLE CHARVET (www.cynopsis.ch) - CFPPA Cibeins
2017: Animal Transport Certification - CFPPA Cibeins
2017 : Visit to the Royal Canin factory, and conference: misconceptions about new trends in canine food - Royal Canin
2020: 3-day course - Clicker training - Jean Lessard - Thiers