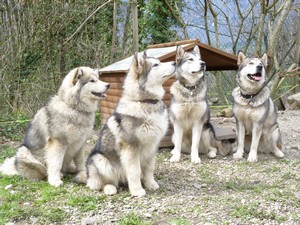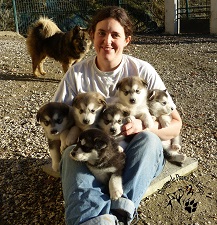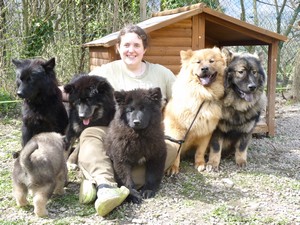 Welcome to our kennel " Prana des Loups" !

Breeding is foremost a whole story of passion.

After obtaining my BPREA (diploma of breeder recognized by the government, over a year and a half of studies), I settled as a professional breeder.
 The fact of being a professional breeding, with a graduate breeder, is essential for the future of puppies.
 As a professional breeder, I spend 100% of my time with dogs, I do not have any other job nearby, so puppies are never alone.
I have the passion, but also the knowledge to do everything at best so that my puppies are as balanced as possible.
Remember to visit the page "The breeder" of the site.

I was lucky there is a little more than 4 years to find a plot of 5 ha to install my little family!
All facilities are made according to the needs of my dogs, for their well-being and especially according to health standards.

I breed Alaskan Malamutes and Eurasiers.
 Why ? by passion, simply ...

I chose my dogs for the love of these two breeds.
The kennel always selects litters and dogs based on character, health and beauty.
All dogs are identified DNA before reproducing, we also test their character, we check the consanguinity and all necessary health tests are done beforehand.
Dogs also participate in beauty shows, showing their physical qualities and balanced characters.

Take the time to look at the page "Selection", it is the most important of the site!
My kennel accompanies you in your choice, I am here to advise you, before the purchase of the puppy, but especially after!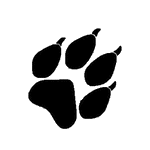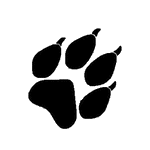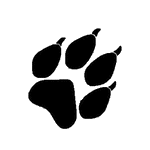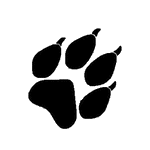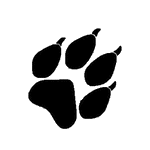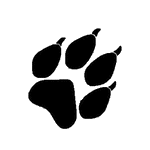 According to me, being a breeder is to bring up beautiful puppies, well in the standard, healthy and especially kind!


Awakening puppy is the most important work of a breeder.

The 2 months that the puppies spend in the kennel will determine the rest of their lives.
A pup becomes a full member of his new family, and it is my job to make that puppy's life as beautiful as possible, and that is why the pup needs a good start in his new family.

As a recent kennel, all my dogs live together with me and my cats in our house in the mountains (Isère, france) near Switzerland. .
My dogs share every moment of my life, they have to live in harmony all together and with the other animals of the house.