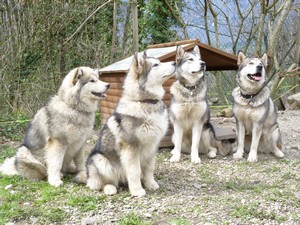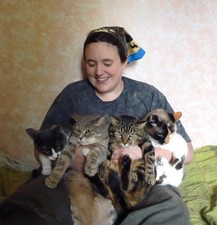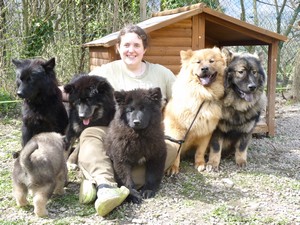 Kennel "Prana des Loups"


On november 22th, INTERNATIONAL SCHOW OF GENEVE : Ch.

HARTIK

de Prana des Loups is now a

Swiss champion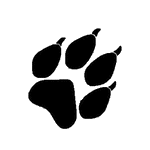 Malamutes
: Kimo's and Harley's litter.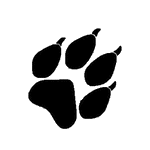 Next malamutes
litters waited in
may
, Reservations are opened.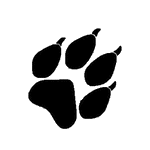 Next eurasiers
litters waited for
march 15th
, Reservations are opened..

For further details, click HERE or on pics .
Welcome to our kennel " Prana des Loups" !

Breeding is foremost a whole story of passion.

I am currently specialised in two breeds of dogs: Alaskan Malamute and Eurasier.
Why? ... passion, what else...

I chose my dogs out of love of their breed.
And I always select my dogs and my litters based first on character, health then beauty.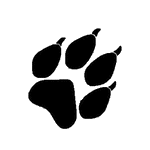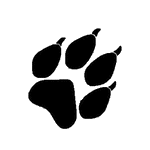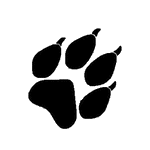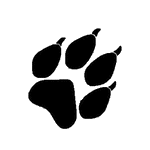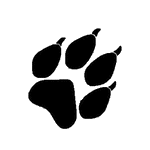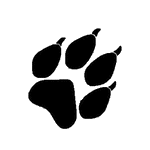 According to me, being a breeder is to bring up beautiful puppies, well in the standard, healthy and especially kind!


Awakening puppy is the most important work of a breeder.

The 2 months that the puppies spend in the kennel will determine the rest of their lives.
A pup becomes a full member of his new family, and it is my job to make that puppy's life as beautiful as possible, and that is why the pup needs a good start in his new family.

As a recent kennel, all my dogs live together with me and my cats in our house in the mountains (Isère, france) near Switzerland. .
My dogs share every moment of my life, they have to live in harmony all together and with the other animals of the house.